Innovative and Diversified Energy Resources Micro-Credential
Are you ready to explore the world of energy resources? Get the skills you need to develop a diversified energy strategy with our Innovative and Diversified Energy Resources micro-credential! With these courses, you'll gain a comprehensive understanding of a range of energy sources, from fossil fuels to nuclear power and renewable resources. Learn the science behind each resource and how to harness it for a sustainable future. Sign up now and start your journey to becoming an energy expert!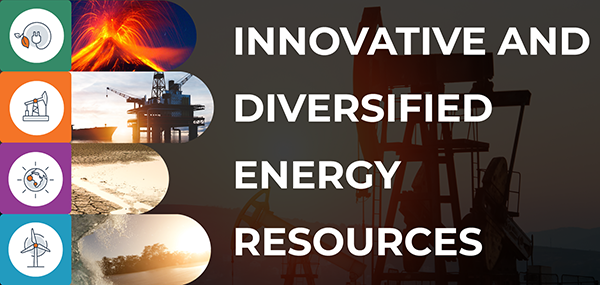 Why us?
ON-DEMAND ENROLLMENT
Register today, start immediately! Choose from our interactive and engaging online courses to develop your skills on your time.
EXPERIENTIAL LEARNING
Application of concepts directly to your career enables you to learn through practice and reflection.
CORPORATE SOLUTIONS
Our rich history in online learning and full-service digital solutions enable organizations to develop employee skills and boost internal capacity.
---