Overview
**This course is open for registration!
"The world hasn't had that many technologies that are both promising, and dangerous" - Bill Gates
Artificial Intelligence (AI) is already impacting our lives in ways we don't always see. AI technology is being deployed in many domains, from autonomous vehicles to the Internet of Things (IoT),to a wide range of AI enabled algorithms and robots. Organizations are rushing to embrace the promise and possibilities of an AI-enabled future. AI is estimated to be a $13T global market by 2030. (McKinsey)
But as with all new technologies, advancement can outpace regulation, unleashing a range of ethical concerns about possible harm done by the careless deployment of AI. We are already seeing the early warning signs and often devastating consequences these technologies can have on people's lives. A few examples include:
Tragic stories about facial recognition used in policing and the devastating, unjust outcomes
People being killed by autonomous vehicles
The political and social consequences of widespread misinformation
Discriminatory practices conducted by automated systems that impact people's access to employment, education, healthcare, insurance and financial products
How do we build AI in more responsible ways?
According to a recent survey by Capgemini, only half of the organizations using AI have a leader who is responsible for the ethics of AI systems. This, despite the fact that 60% of organizations surveyed have attracted legal scrutiny as a result of their AI practices and 22% have faced customer backlash in the last 3 years due to negative customer interactions with AI. Further, 70% of customers expect organizations to provide AI interactions that are transparent and fair. (Capgemini)
AI Ethics: Introduction is our first course in a series of four that explore the ethical issues posed by the advancement of AI.
In this course, learners will:
Review the basics of how AI works
Explore common misconceptions about AI
Learn about contemporary applications and limitations of AI
Examine professional and philosophical approaches to addressing ethical issues in AI
Find concrete tools and processes for ethically aligning AI projects with your organization's goals and values
How It Works
Effort
10-12 hours per week
Delivery
Online, On-Demand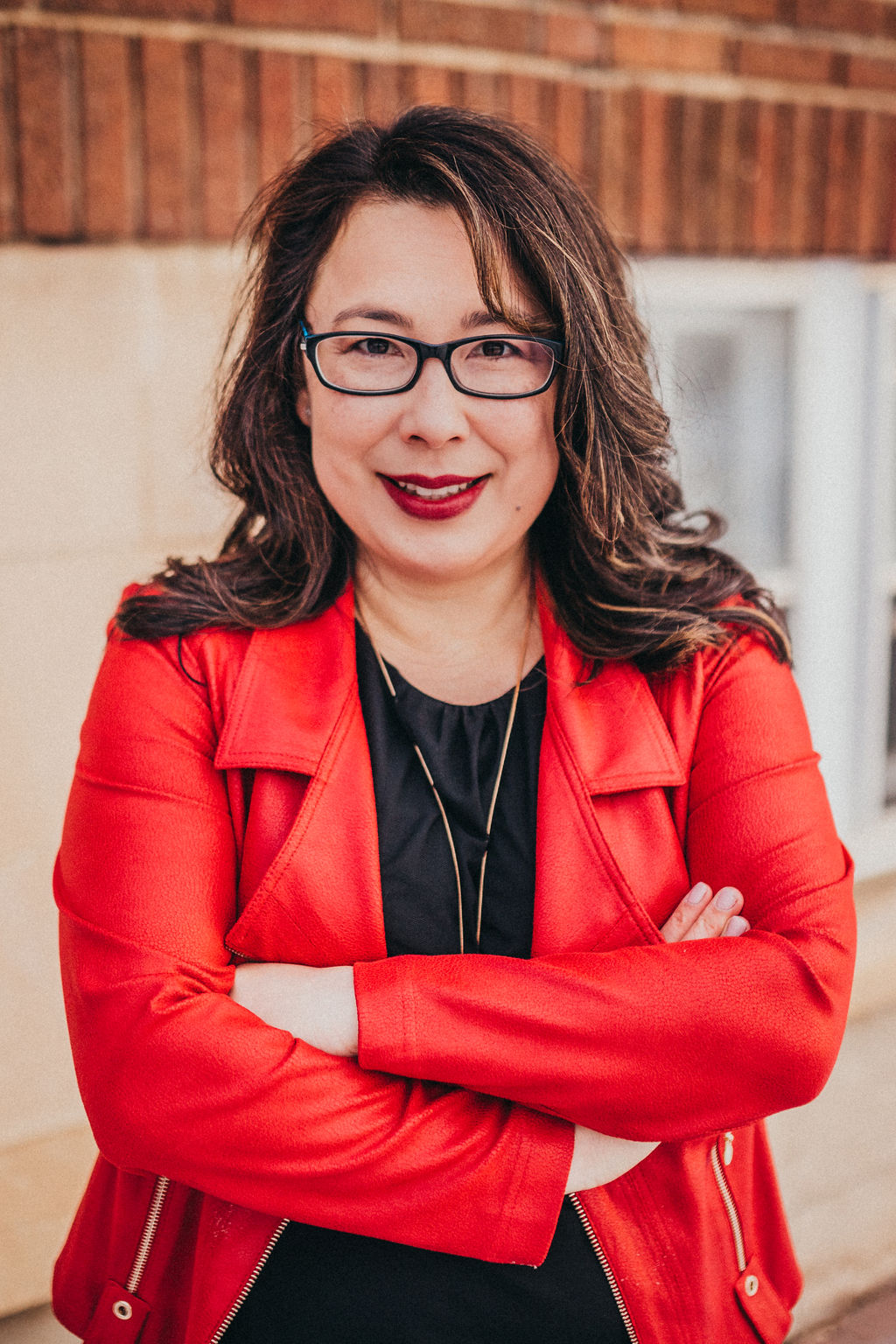 Katrina Ingram
Katrina Ingram is the Founder and CEO of Ethically Aligned AI, a company focused on helping organizations to drive better outcomes in the design, development and deployment of AI systems. A seasoned executive, Katrina has over two decades of experience running both not for profit and corporate organizations in the technology and media sectors. She is a member of IEEE, and volunteers with several AI ethics organizations including Women in AI and Ethics (WAIE), For Humanity and All Tech is Human. Katrina holds an undergrad in business administration from Simon Fraser University and a master of arts in communications and technology from the University of Alberta. She combines her love of audio and interest in AI as the host of the podcast, AI4Society Dialogues.
Trystan Goetze
Trystan S. Goetze, Ph.D. (he/they/she), is a Canadian philosopher, ethicist, and writer. His research is about moral responsibility and epistemic injustice, as well as topics in AI ethics and computer ethics generally. They are currently a Postdoctoral Fellow in the Embedded EthiCS programme at Harvard University. The programme works with philosophers and computer scientists to integrate ethics lessons into the computer science curriculum. In his spare time, Trystan designs and plays tabletop roleplaying games. Learn more about Trystan's work at https://www.trystangoetze.ca/ or on Twitter @ErrantCanadian.
Course FAQs
Is this an instructor-led course?
This course is designed to be self-paced with all materials you need for successful completion contained within the learning platform. The course has been designed by subject matter experts and includes interviews with leading experts, aligned to the course outcomes. The course is an immersive experience that includes a mix of content including video introductions and video content, impactful readings, learning checks, and interactive elements – all which can be completed at your own pace.
How much time will I need to spend?
The course is structured to be completed at your own pace within a two-week period. You will be spending approximately 10 - 12 hours of time per week on content. You will have access to the learning environment for 90 days in order to refer back to course material. After 90 days, the course will be closed.
Do I have to be online at a certain time of day?
No, you do not have to be online at a specific time. You complete the coursework at the times and places that fits your schedule. Each course is designed for working professionals who are balancing their work, family and community commitments.
When do I start?
You can start the course as soon as you register! You will automatically be directed to the interactive learning environment.
How long will I have access to the course?
You will have 90 days from the time of registration to complete the course. It is recommended to complete the course in two weeks.
What is the refund policy?
No refunds will be issued for courses. Refunds may be considered under exceptional circumstances on a case-by-case basis. Please contact powered@athabascau.ca for more information.
Are there tests or quizzes involved?
There will be activities, assignments, and short quizzes within the course to ensure you understand the content. All quizzes are designed to be accessible and easy to complete by engaging in the course content. Within each module, you will have the answers to each evaluation.
Does this course have prerequisites?
This course does not have a required prerequisite.
Who do I contact if I need help?
You can contact powered@athabascau.ca for assistance with any questions you may have. We are here to help!
PowerED™ Advantage
Digital learning for maximum flexibility
Content developed by faculty and industry experts
---