Artificial Intelligence: Machine Learning Models
Technology is not neutral. There are many human choices that go into the design of any technology, including machine learning models. Choices are made about the type of model to use, which features should be included or excluded and what things should be "optimized" for in the model. Ultimately, AI is constructed by people.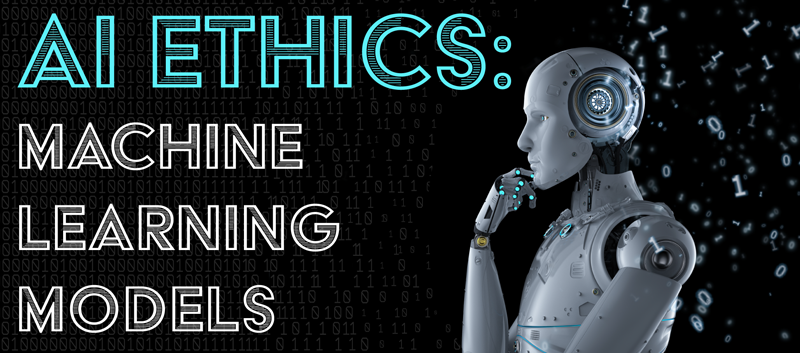 Why us?
ON-DEMAND ENROLLMENT
Register today, start immediately! Choose from our interactive and engaging online courses to develop your skills on your time.
EXPERIENTIAL LEARNING
Application of concepts directly to your career enables you to learn through practice and reflection.
CORPORATE SOLUTIONS
Our rich history in online learning and full-service digital solutions enable organizations to develop employee skills and boost internal capacity.
---