Artificial Intelligence Ethics: An Introduction
Organizations are rushing to embrace the promise and possibilities of an AI-enabled future. But as with all new technologies, advancement can outpace regulation, unleashing a range of ethical concerns about possible harm done by the careless deployment of AI. Explore the possibilities and limitations of contemporary AI through this course's interactive content, engaging animations, and audio segments. Register Now!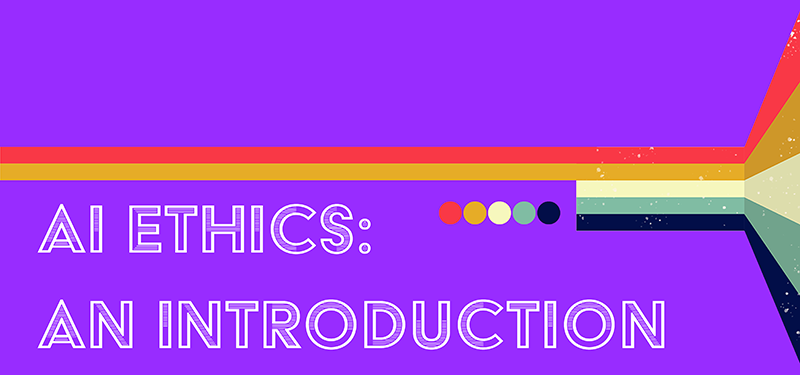 Why us?
ON-DEMAND ENROLLMENT
Register today, start immediately! Choose from our interactive and engaging online courses to develop your skills on your time.
EXPERIENTIAL LEARNING
Application of concepts directly to your career enables you to learn through practice and reflection.
CORPORATE SOLUTIONS
Our rich history in online learning and full-service digital solutions enable organizations to develop employee skills and boost internal capacity.
---